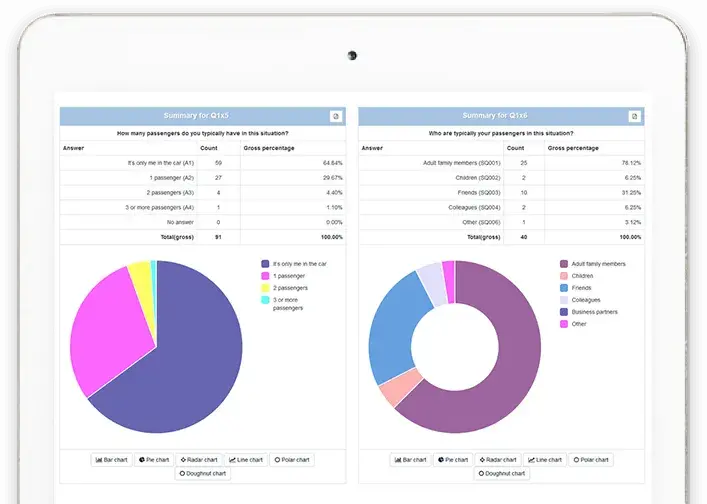 Create an Open Source Social Network
Connect. Work together. Grow.
A community platform connects employees of your company or members of your organization with people from outside. You can invite both user groups to exchange information and ideas via the community.
In the Open Social Network, members can exchange private messages in real time. In groups and discussions they work together effectively and achieve results faster. Attractive landing pages advertise events and special content.
The advantages:
All content in one place
High data security
Collecting ideas and then grow together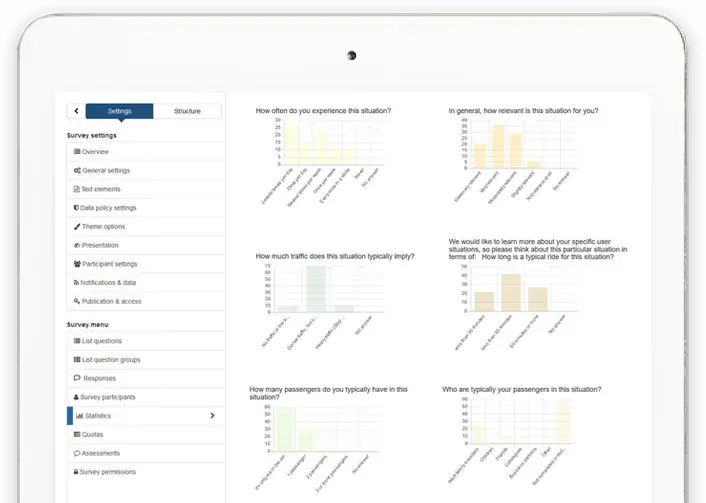 Integration of surveys
Create. Complete. Analyze.

If you would like to receive quantitatively evaluable data in addition to the discussions and the exchange among each other, a complete survey software can be integrated into the community.
The surveys are developed via the administration interface of the open source solution Limesurvey and finally integrated into the community platform.
If you would like to survey target groups outside the community, we are happy to offer you individually tailored solutions.
The advantages:
Modern survey software
No license fees
Collect evaluable data easily